Definition of Torture - Part 3
Femdom:
13min. 26sec. - Photos: -1 photos
Mz Berlin ties Hoodman's legs up over his head in a pile driver position, and snugly ties the ball crusher on his nuts up to a suspension point. She sodomizes him with a G-Pop, shoving the round ball into his tight asshole. She canes his feet and his ass, making him tug on his balls. She continues to dish out her brutal caning.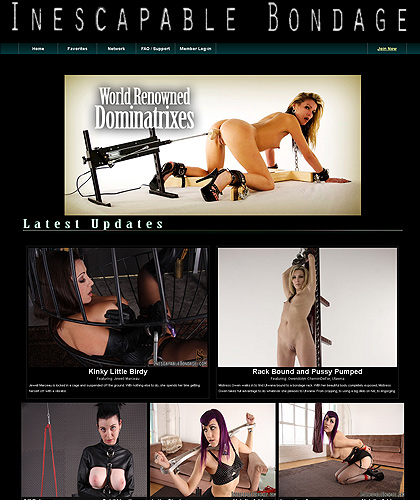 Inescapable Bondage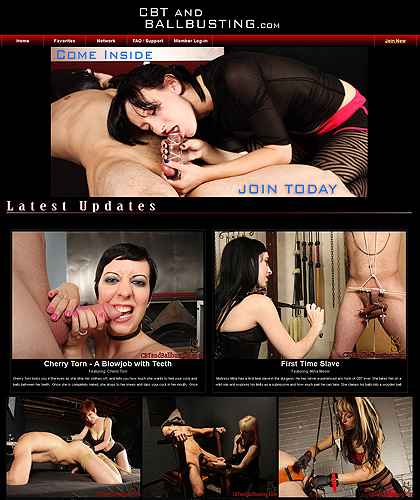 CBT And Ball Busting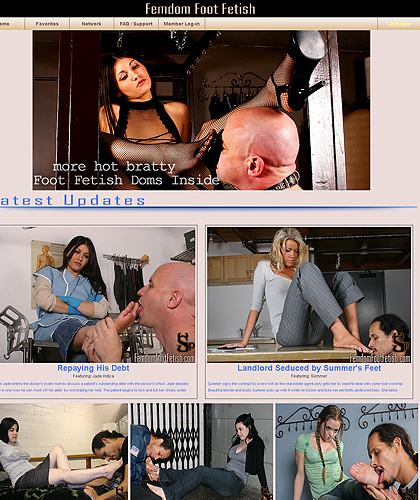 Femdom Foot Fetish