Owned on the Mat!
Femdom: Goddess Starli
16min. 39sec. - Photos: -1 photos
Goddess Starli enjoys nothing more than dominating a guy in a wrestling match. Starli shows off her moves as she dominates a guy, and she loves to play dirty. She gets the guy in a hold and grabs him by his balls to make sure he won't fight back. Next thing you know Starli is biting the guy's cock, sitting on his face, or shoving her fingers in his ass. Be sure to watch this hot femdom wrestling match!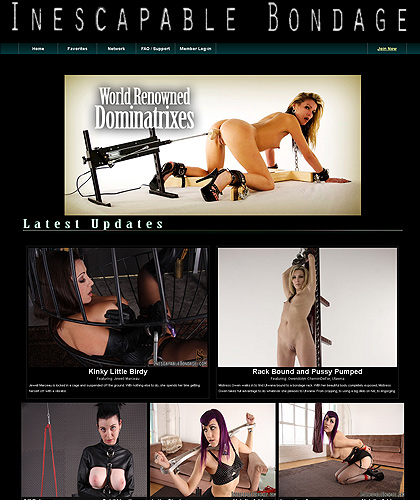 Inescapable Bondage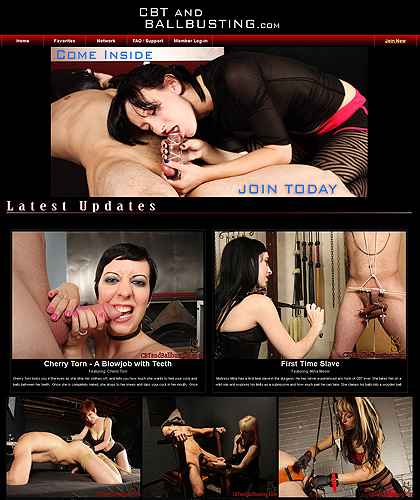 CBT And Ball Busting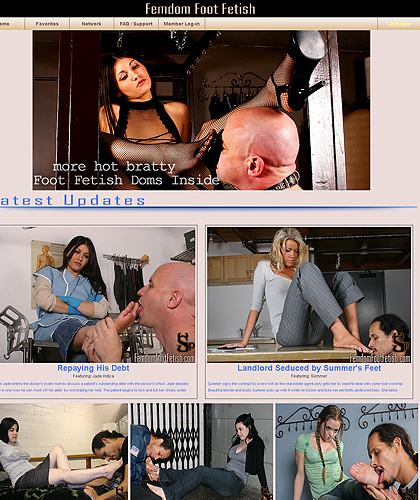 Femdom Foot Fetish