Reform School - Part 1
Femdom:
15min. 44sec. - Photos: -1 photos
Goddess Soma has been sent the slave of another Dominatrix. The slave has offended his Mistress and she feels that a heavy hand is needed to straighten him out. Soma forces him to take an array of intense cock and ball torture as a means to remind him of his errors, and makes sure it is not something he will soon forget.  She plays with inflatable butt plugs, clips and clamps, wax, heavy impact, and more...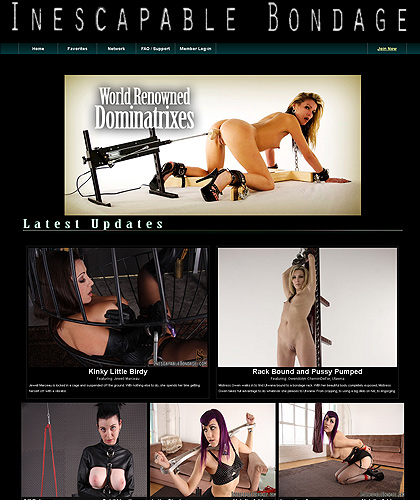 Inescapable Bondage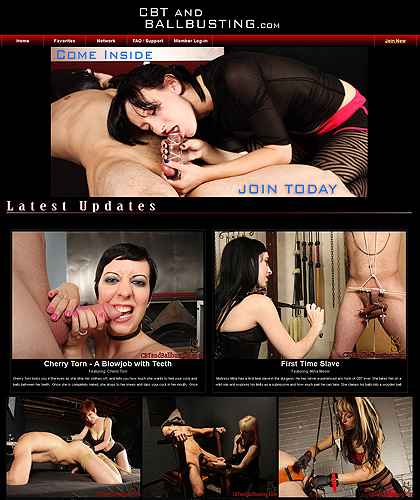 CBT And Ball Busting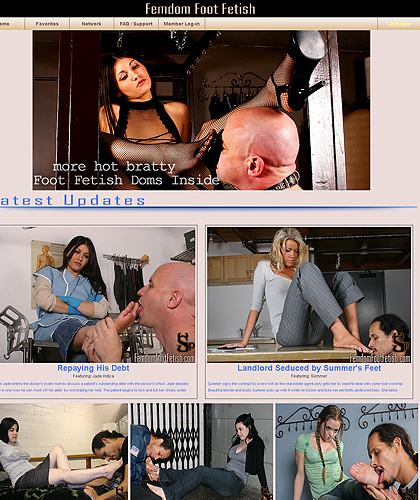 Femdom Foot Fetish