Reform School - Part 2
Femdom:
13min. 44sec. - Photos: -1 photos
Goddess Soma has been sent the slave of another Dominatrix. The slave has offended his Mistress and she feels that a heavy hand is needed to straighten him out. Soma forces him to take an array of intense cock and ball torture as a means to remind him of his errors, and makes sure it is not something he will soon forget.  She plays with a penis pump, razor sharp claws, and sounds to show him a lesson!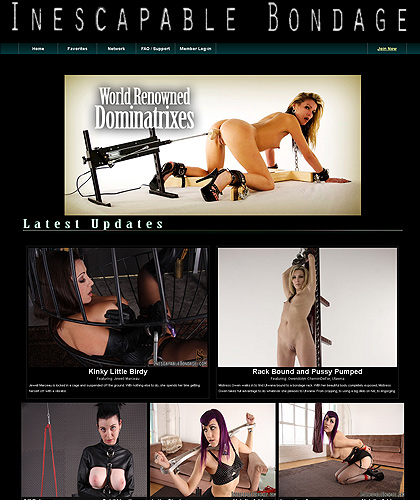 Inescapable Bondage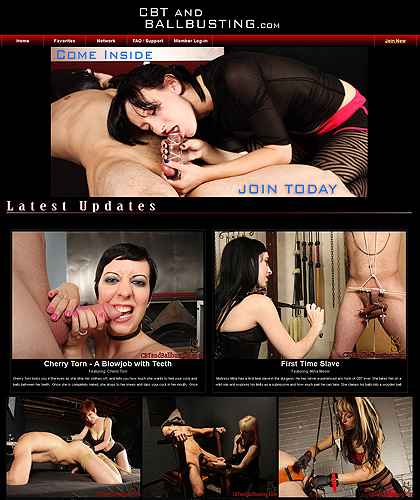 CBT And Ball Busting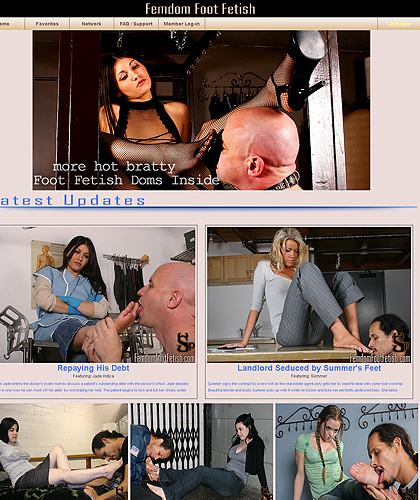 Femdom Foot Fetish