Trampled and Tortured
Femdom:
15min. 13sec. - Photos: -1 photos
Femdom Nightshade punishes her cheating slave by putting him in bondage and stepping all over his cock and balls- literally!  She tramples his junk with her fishnet clad feet between tormenting his cock and balls with harsh clips, skewers, and paddles.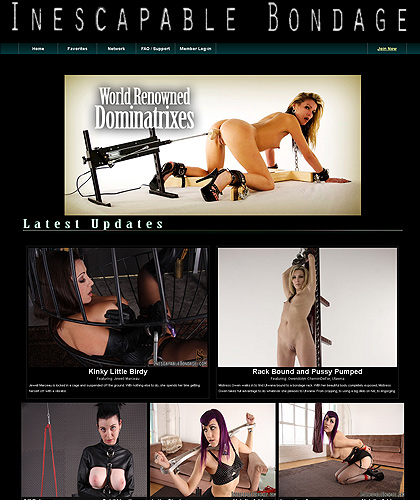 Inescapable Bondage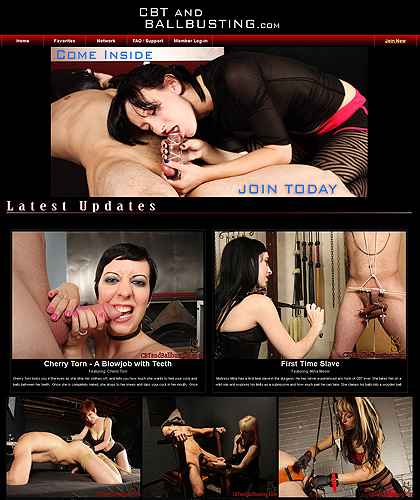 CBT And Ball Busting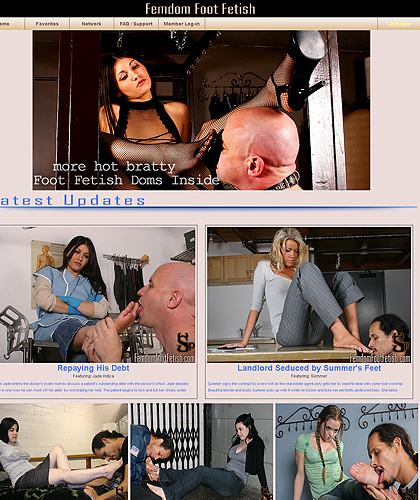 Femdom Foot Fetish