Vise Grip Pliers!
Femdom: Elise Graves
15min. 5sec. - Photos: -1 photos
Femdom Elise Grave has her slave in bondage with his hands above his head. She has a special surprise for him. She found some really small vise grips at the hardware store and decided they would be great for his ball sack. Elise ties up his cock and balls, adds the vise grips to his sack, and then paddles his cock and balls.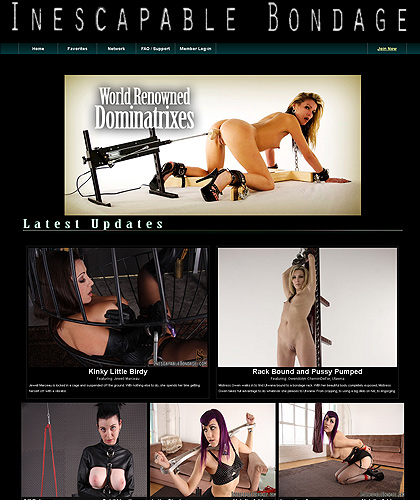 Inescapable Bondage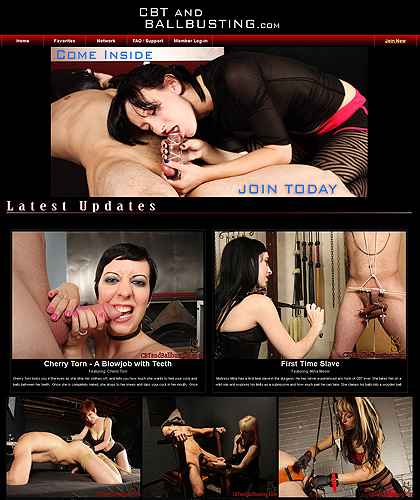 CBT And Ball Busting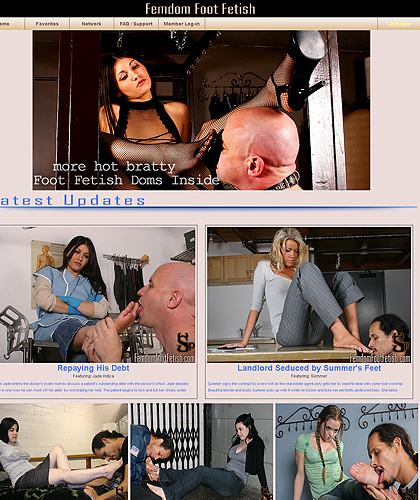 Femdom Foot Fetish